FREE ONLINE EVENT
December 18-20, 2020
Join kindred spirits all around the globe to celebrate the December solstice...
Release 2020 and start fresh in 2021!
Musicians

Simon Posford (Shpongle)

John Butler

Zap Mama

Taimane

Fink

Michael Franti

Deva Premal & Miten

Rob Garza (Thievery Corp)

Trevor Hall

Chali 2na

Mike Love

Desert Dwellers

Ajeet

Ayla Nereo

FORESTT

Franko Heke

Matua

Nathalie Kelley

Android Jones

Yeye Luisah Teish

Sahara Rose

Loretta Afraid of Bear Cook

Jade Begay

Aarona Leá

Jeralyn Glass

Angaangaq

Achintya Devi

Oona Chaplin

Devaa Haley Mitchell

Chris Park

Michael Meade

Amanda Yates Garcia

Dr. Mindahi Bastida

Nana Marina Cruz

Jyoti Ma

Grandmother Flordemayo

Suzanne Sterling

Florencia Fridman

Giselle World

Millana Snow

Bernadette Pleasant

Tiffany Janay

Isis Indriya

Carmen Vicente

Elayne Kalila Doughty

Lettie Sullivan

Becca Tarnas, PhD

Amber Lee

The AstroTwins

Rutendo Ngara from the Bantu Nation

Jrumpinjinbah

Puma Fredy Quispe Singona

Let's Grow: A Spoken Word Film About Racial Healing

Rev. Dr. Aliah MaJon

Shiva Rea

Lisa Nichols

Sean Smith

Live Feed from Stonehenge
Presenters
A 3-Day Online Festival Experience
Enjoy exclusive musical performances to uplift and re-energize
Engage in self-care to ground and reset
Set potent intentions to manifest a new future
Participate in ceremonies to cleanse and protect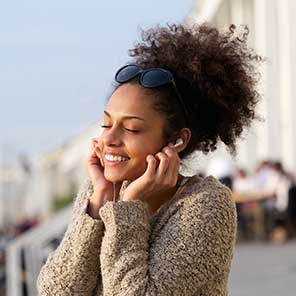 Lineup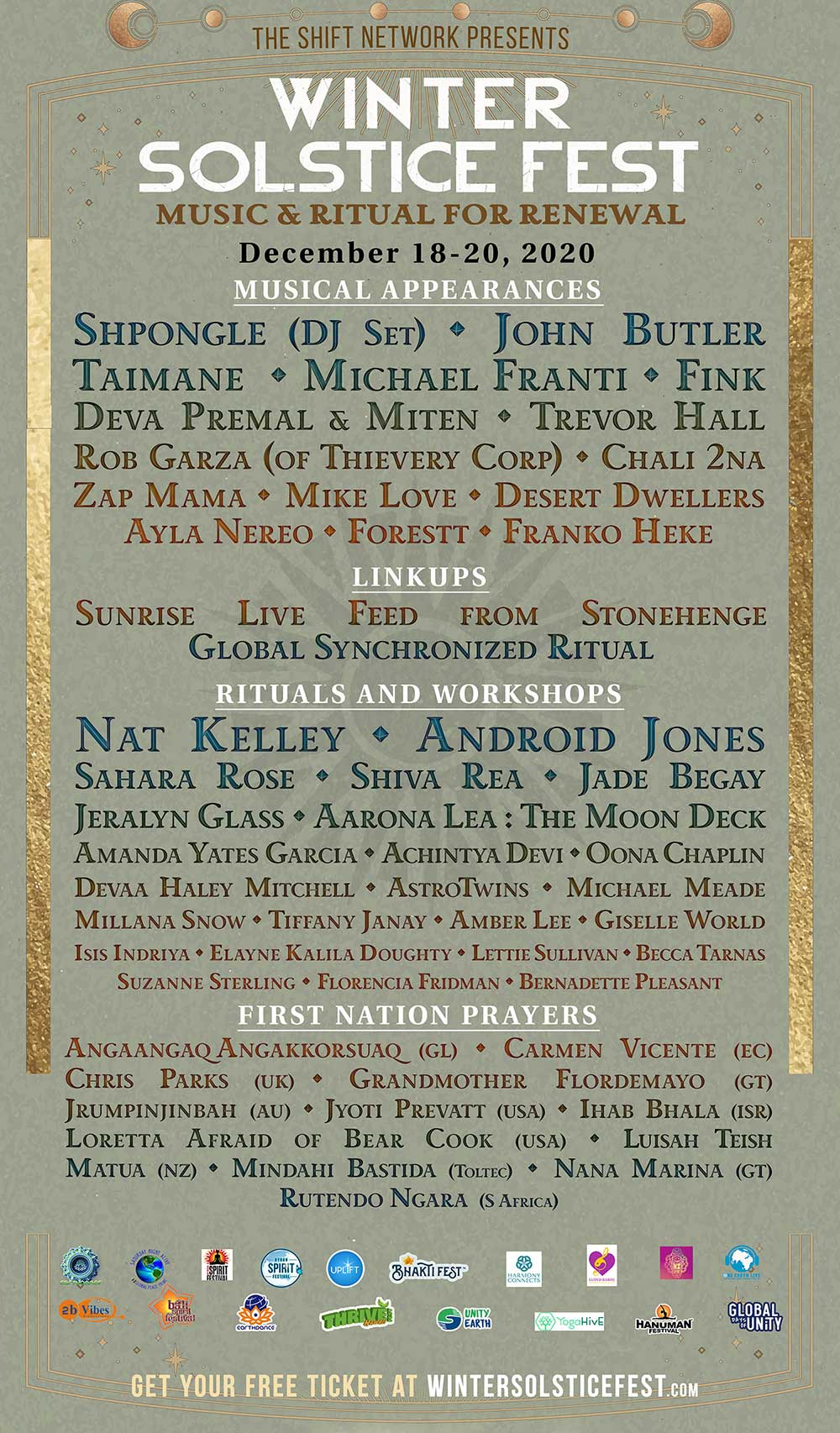 Since ancient times communities across the world have gathered to honor and celebrate the changing of the seasons.
These celebratory moments played a vital role in revitalizing community spirit and affirming vital health for the coming year.
In the spirit of honoring these ancient traditions, The Shift Network presents Winter Solstice Fest on December 18, 19, and 20.
This dynamic online festival will present an international lineup of musicians, artists, visionary speakers, Indigenous elders, and more.
The 3-day event will also include special ceremonies, workshops, and live "link ups" to other Solstice events across the world. Woven throughout the event will be sacred prayers offered by first nation elders and spiritual teachers from many nations.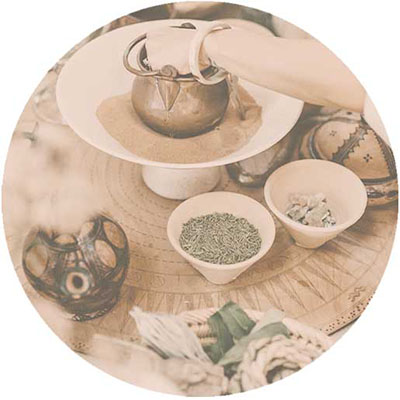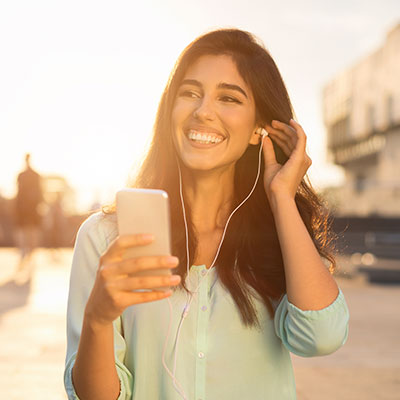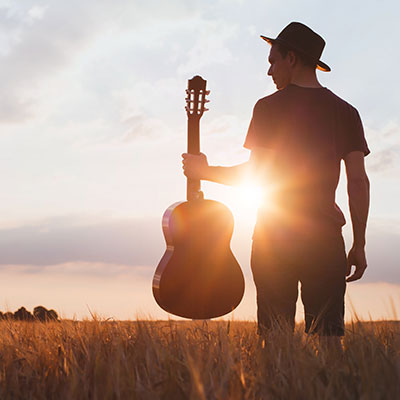 WINTER SOLSTICE FEST
HIGHLIGHTS
Daily, 2:00pm-10:00pm Pacific
DAY 1: THE ART OF LETTING GO
FRIDAY, DECEMBER 18
Musical performances from John Butler, Taimane Gardner, Mike Love, Franko Hekke & more!
Lineage Clearing Ritual with Devaa Haley Mitchell & Isis Indriya
Opening prayer cacao ceremony with Nana Marina & Florencia Friedman
DAY 2: THE ART OF GROUNDING & CENTERING
SATURDAY, DECEMBER 19
Music from Michael Franti, Trevor Hall, Rob Garza (of Thievery Corporation), Chali 2na, Ajeet & more!
Android Jones – Interview
Presentations from leading ritualists, young activists & spiritualists such as Michael Meade, Nat Kelley & Jade Begay
DAY 3: THE ART OF VISION & INTENTION
SUNDAY, DECEMBER 20
Music from Shpongle (DJ set), Deva Premal & Miten, Ayla Nereo, FINK, Zap Mama, Desert Dwellers & more!
Crystal Bowl Sound Bath with Jeralyn Glass & Indigenous Prayers from around the world
Live link up to Stonehenge Solstice Sunrise ceremony
* Schedule is subject to change
In these unprecedented times of division and social change, the Winter Solstice Fest is a welcome invitation to join together as a global community and reconnect with our hearts.
Let's come together and honor the ancient traditions as we set a powerful collective intention to manifest a new year of peace, health, and unity.
WHAT PEOPLE SAY ABOUT SHIFT FESTIVALS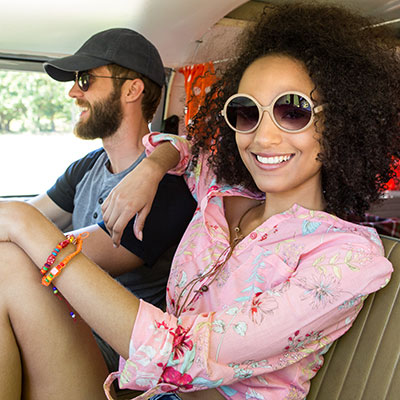 LOVING THIS EVENT! My husband and I feel like we are at a real festival. Getting so much from this. Wow! — Lara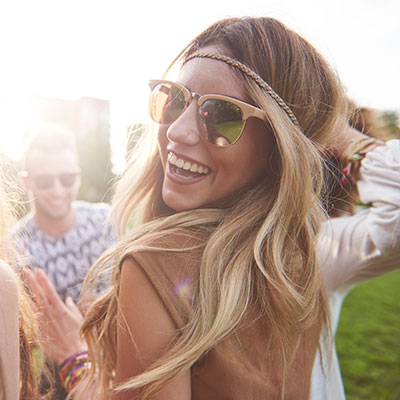 This is absolutely the most beautiful soulful event! What a blessing to the world! To us all who are present! — Dorie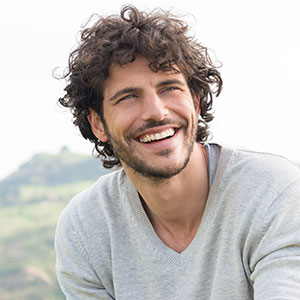 Bringing spirituality to the masses. Thank you. — Rhett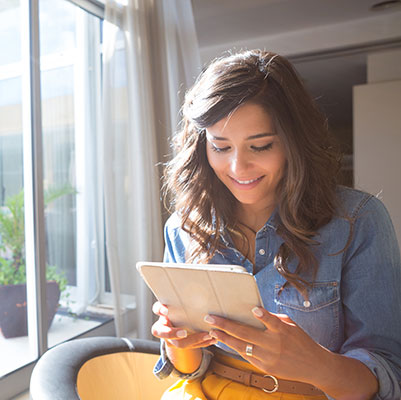 What a wonderful global festival this is. First of its kind to the best of my knowledge. Almost like a 2020 online Woodstock. — Summer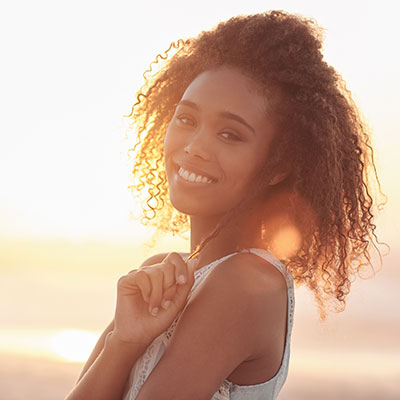 EPIC event! Thank you Shift Network! You and the team are a blessing! Love. Peace. Blessings. Unity. — Gwen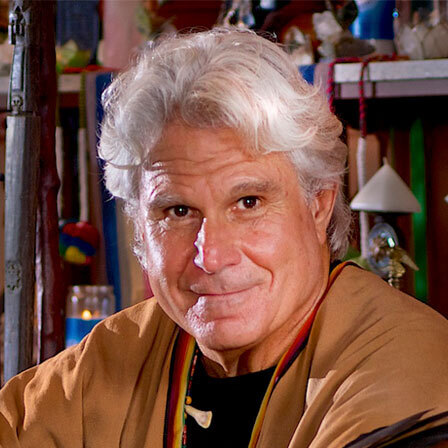 Congratulations on a truly FABULOUS Shift Summit & Music Festival... what an exquisite evolutionary example of genuine heart wholeness and unified visionary agency out of such diversified individual and cultural beauty... infinite gratitude to you. — don Oscar Miro-Quesada

Co-Sponsors